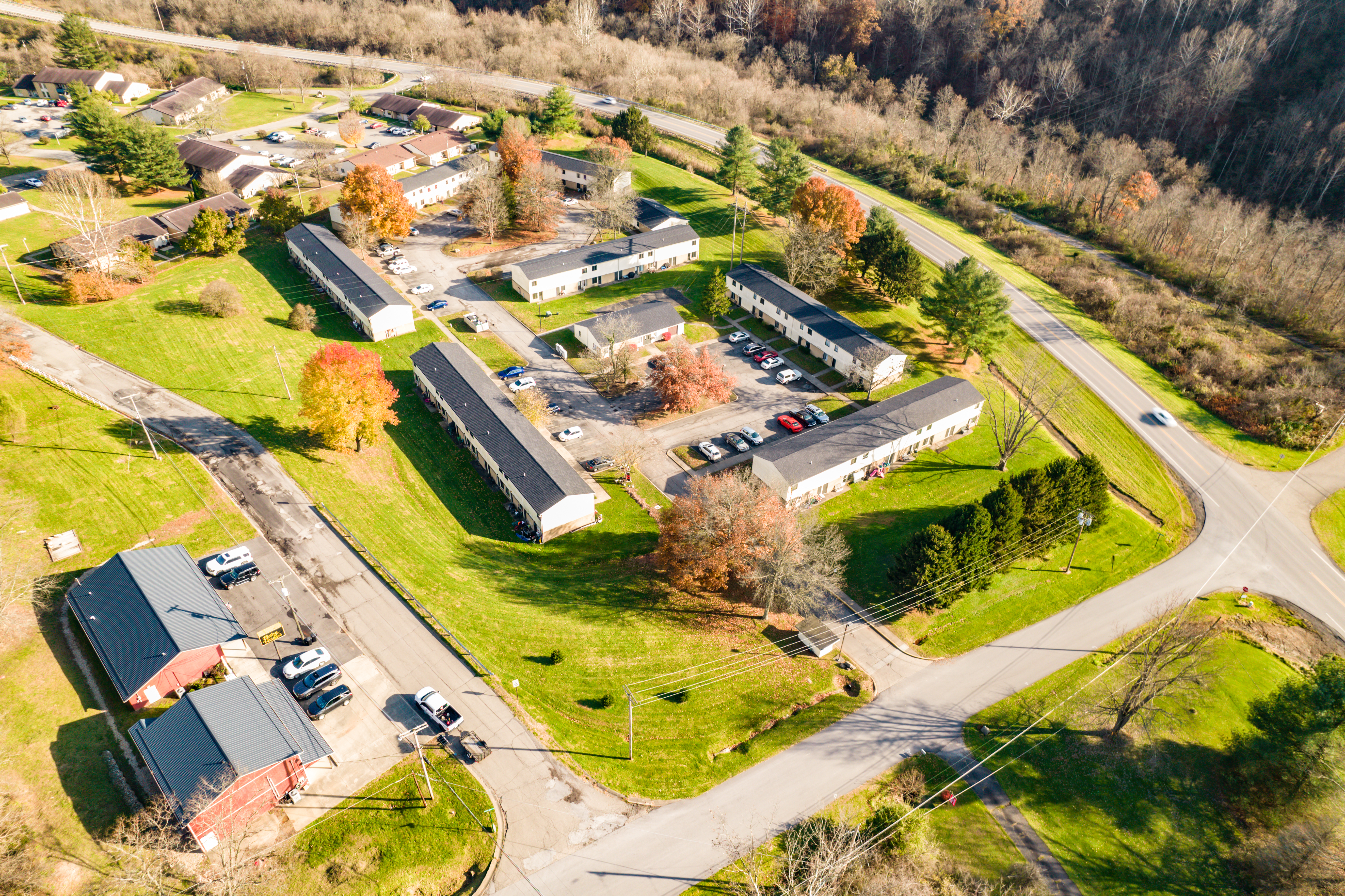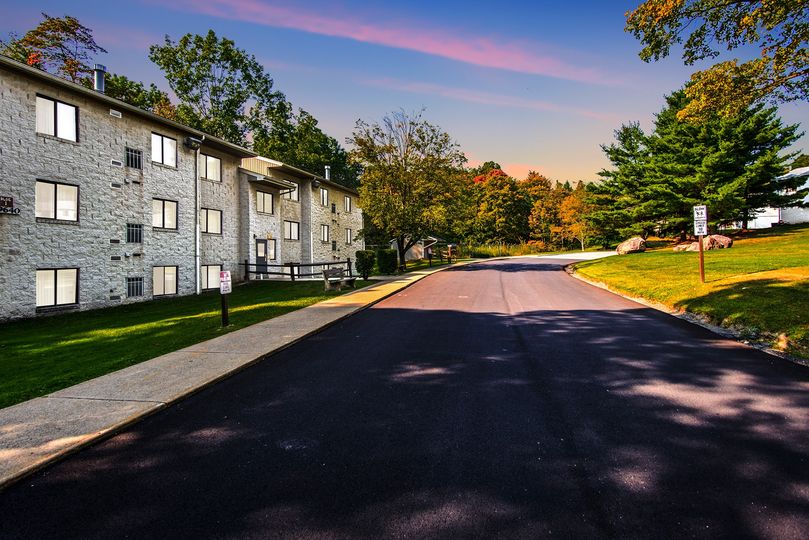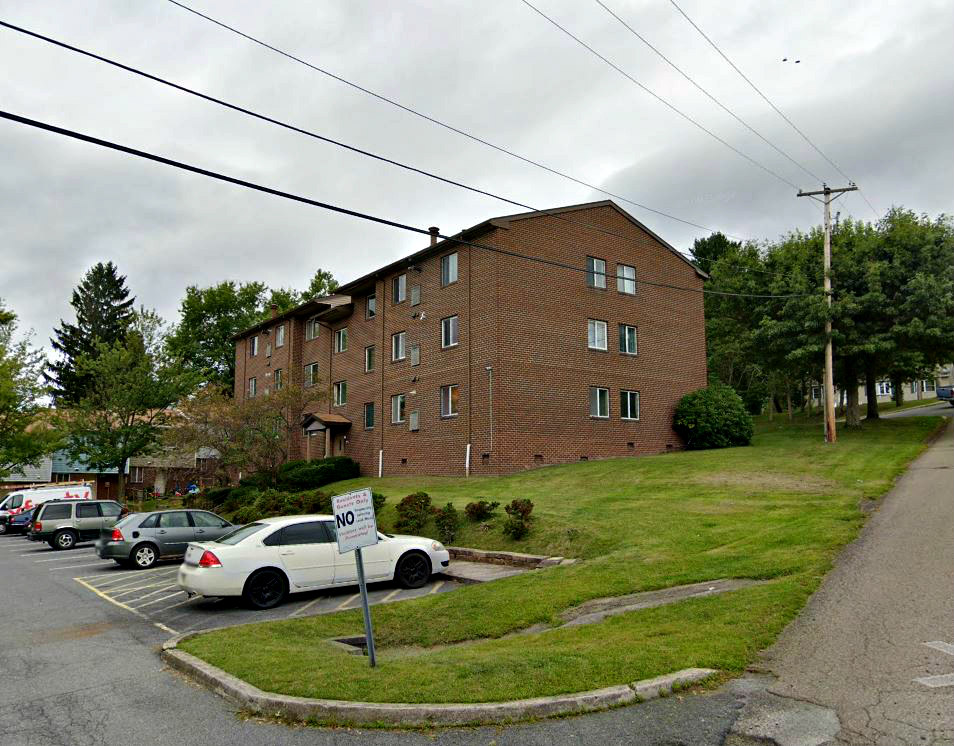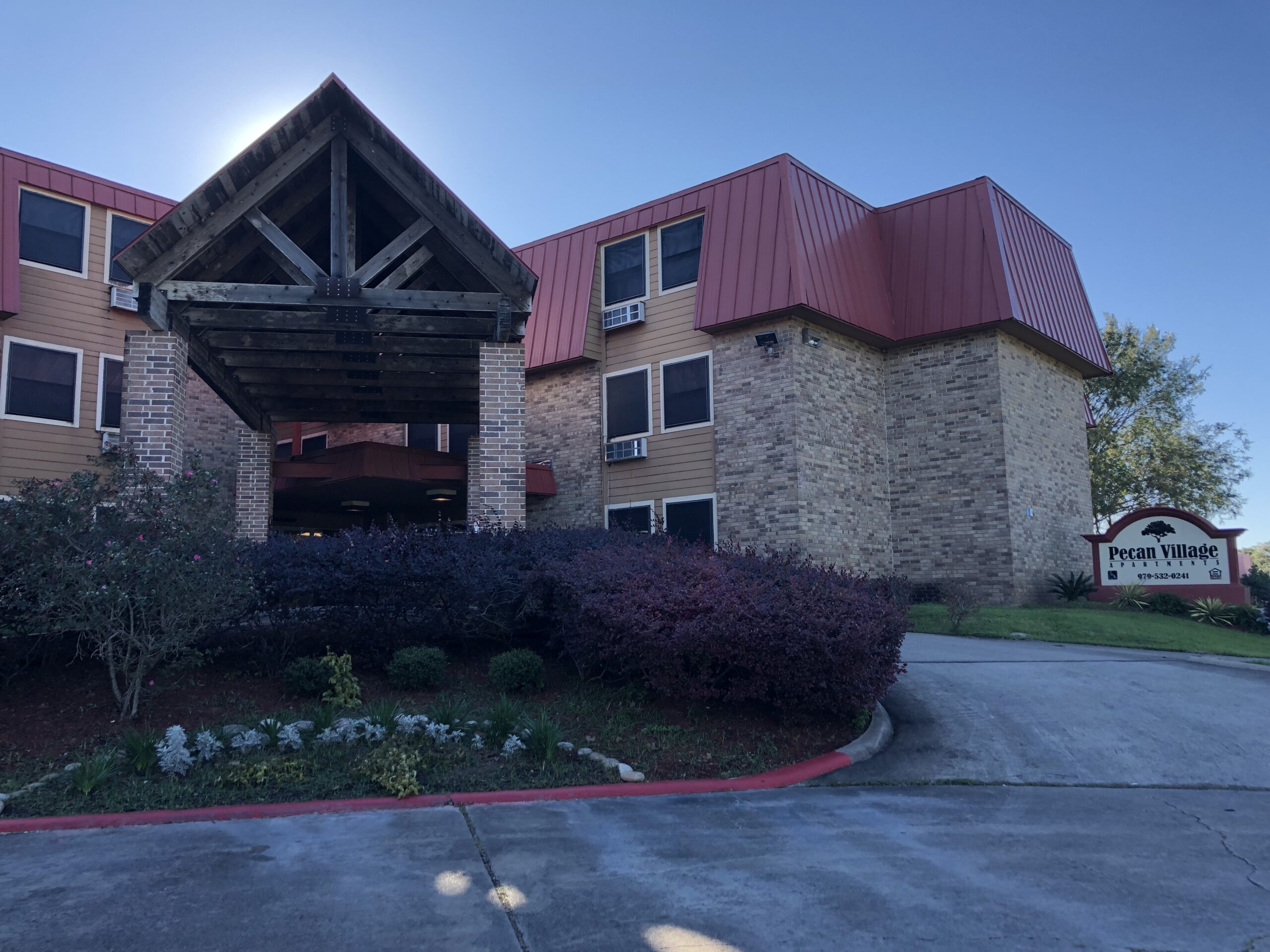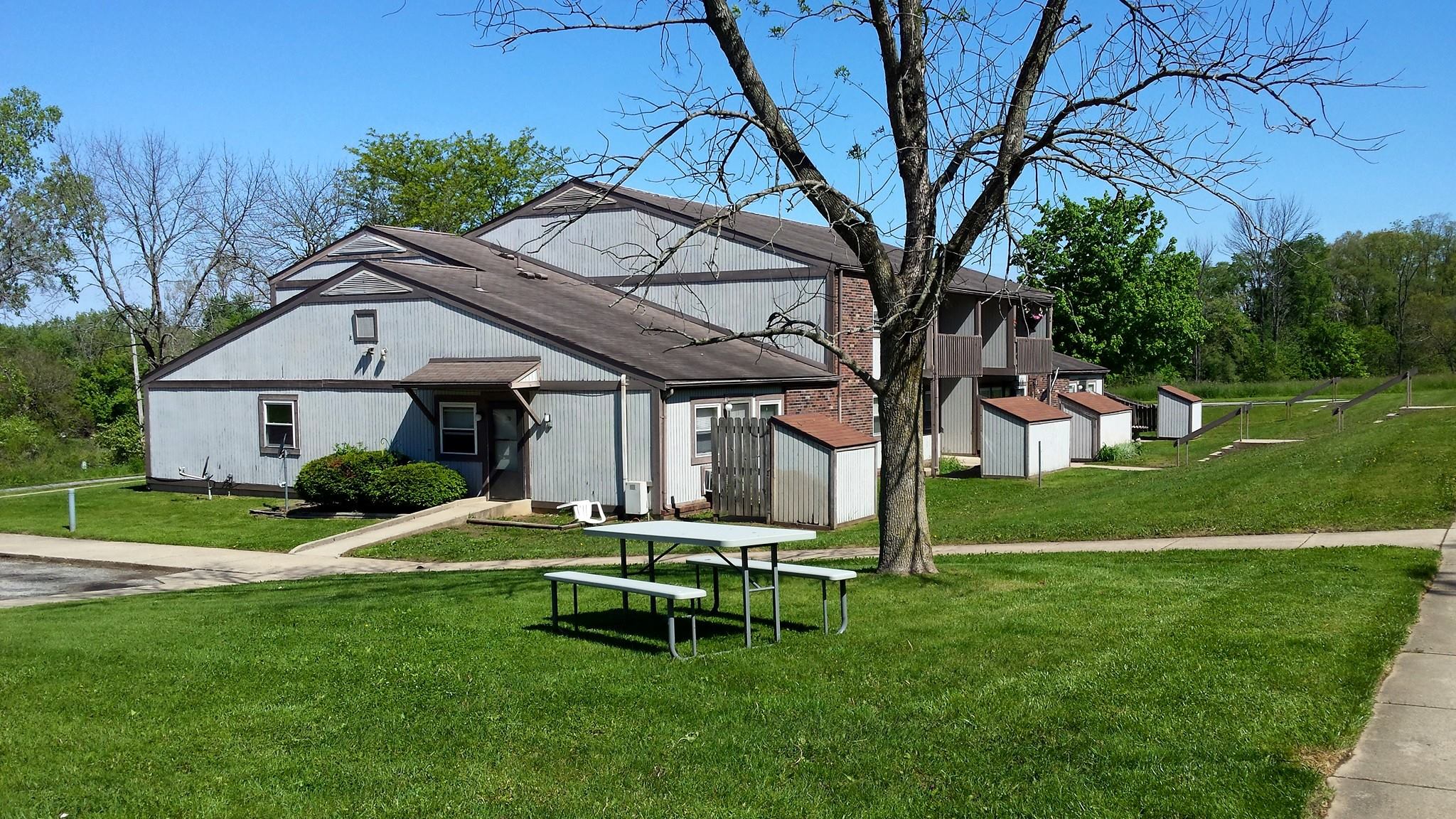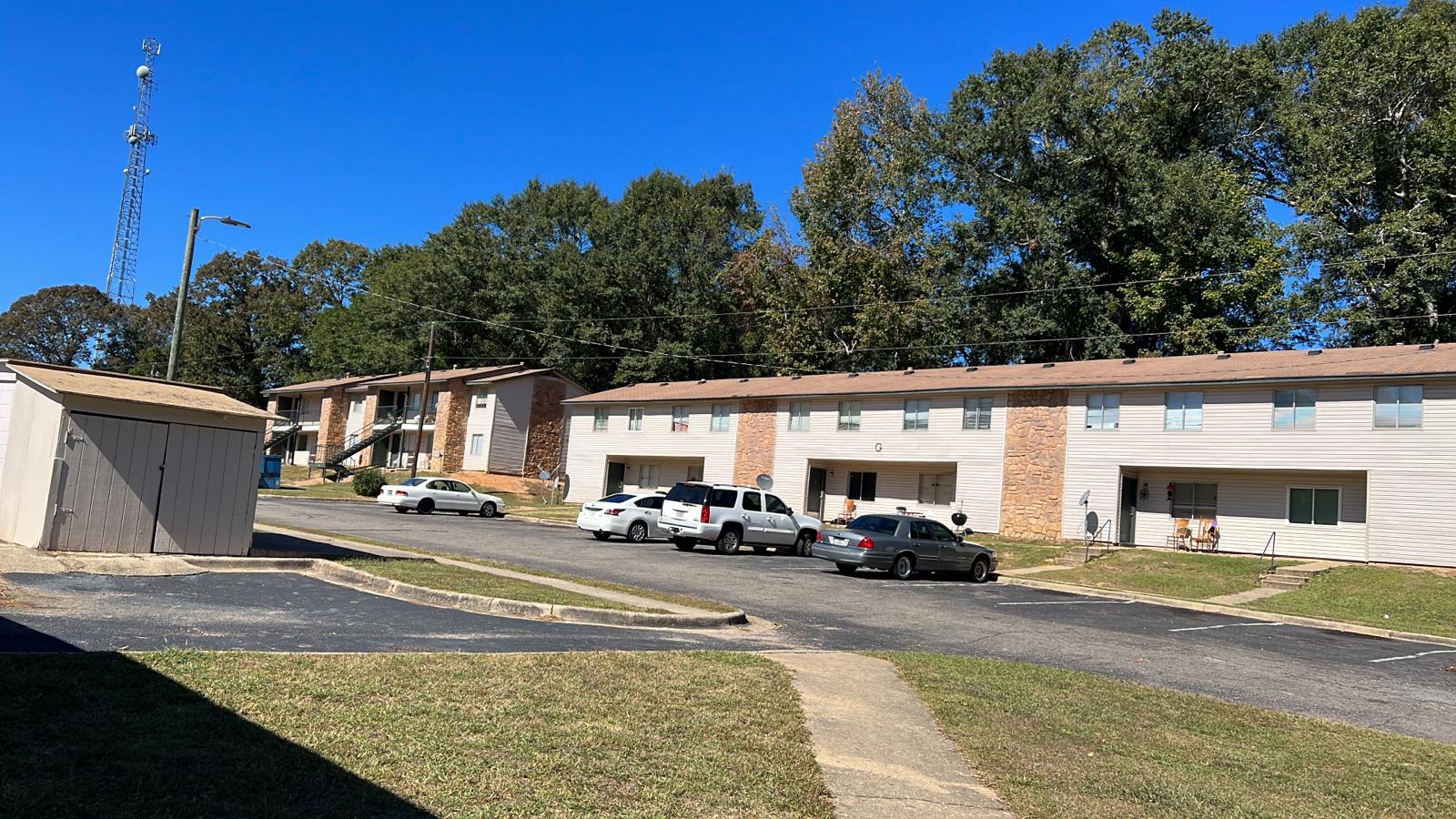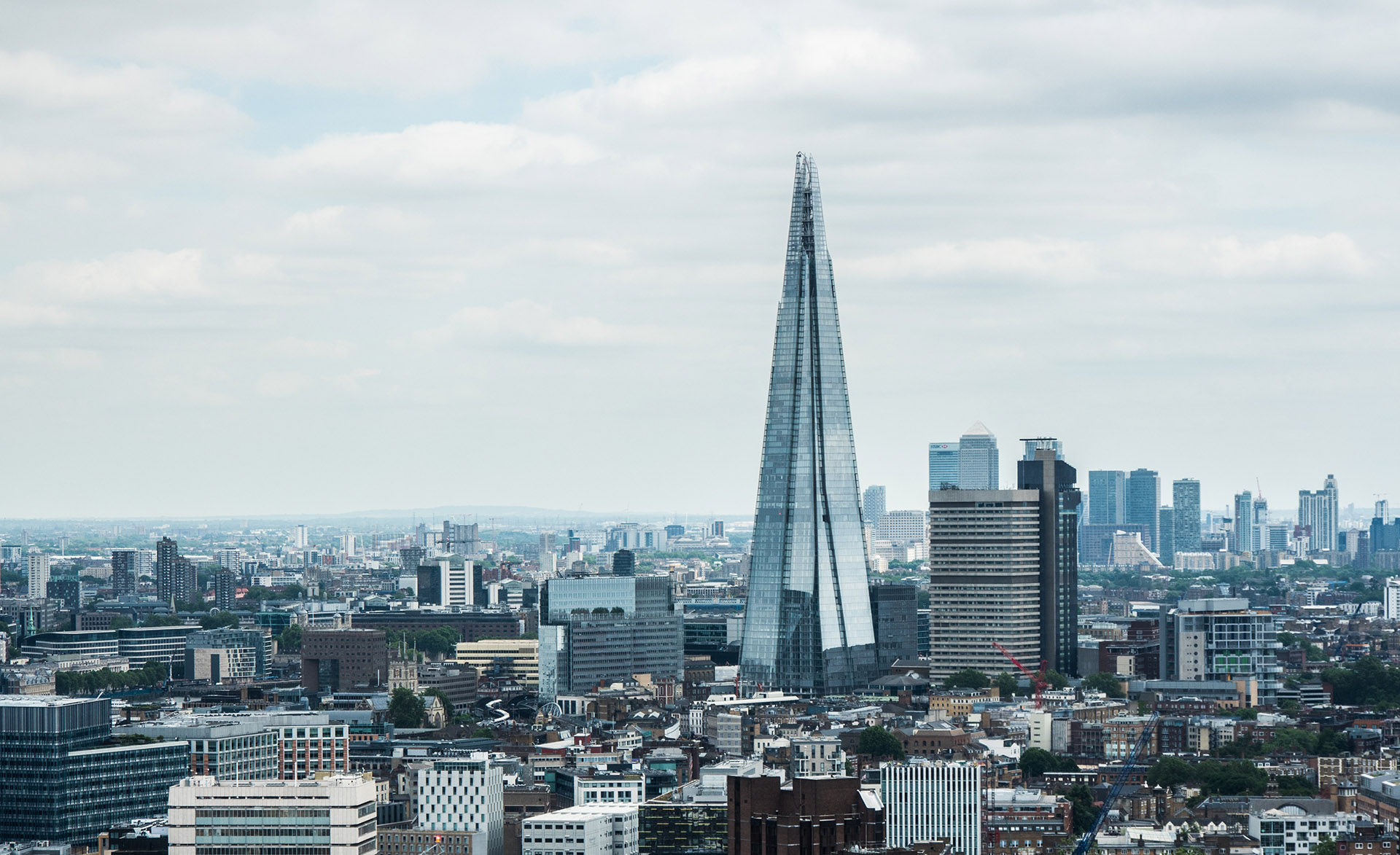 Pin Oak Village Apartments 139 Acorn Dr, Seneca, PA 16346 - 100 Units
Laurel Village Apartments
jamie-street-105287-unsplash.jpg
We specialize in the acquisition, development, and management of affordable housing communities are experience attention to detail and connections across transactions and asset management.
Our expert team has decades of combined experience in
affordable housing, so we know how to streamline the process,
making closing complex transactions more straightforward,
easier, and faster.
Our company provides quality of life to all our residents through meticulous asset management and proactive oversight of residence, delivering a safer, better standard of living for our tenants.